Painting with Movement
Creating graphics with movements

Design / Jimmy Jian
Programming / Jack Liu
Glove Making / Yu-Fei Hu
Year / 2019





Introduction
Painting with Movement is an experimental project that explores the possibilities of using movement as a mechanism for visual art.

Artists have always been experimenting with various methods, materials and tools in order to create new forms of aesthetics. As a dancer, painter and designer, I discovered the commonality between dancing and painting – both art forms pursue aesthetics by designing body movements. I stumbled across the idea of making a glove that enables myself to make art through dancing. It aims to create new aesthetics between dance and painting.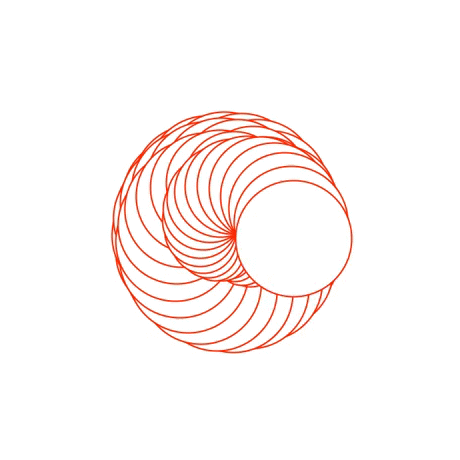 color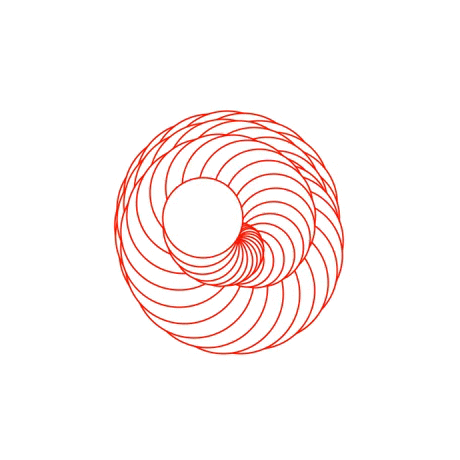 speed
rhythm